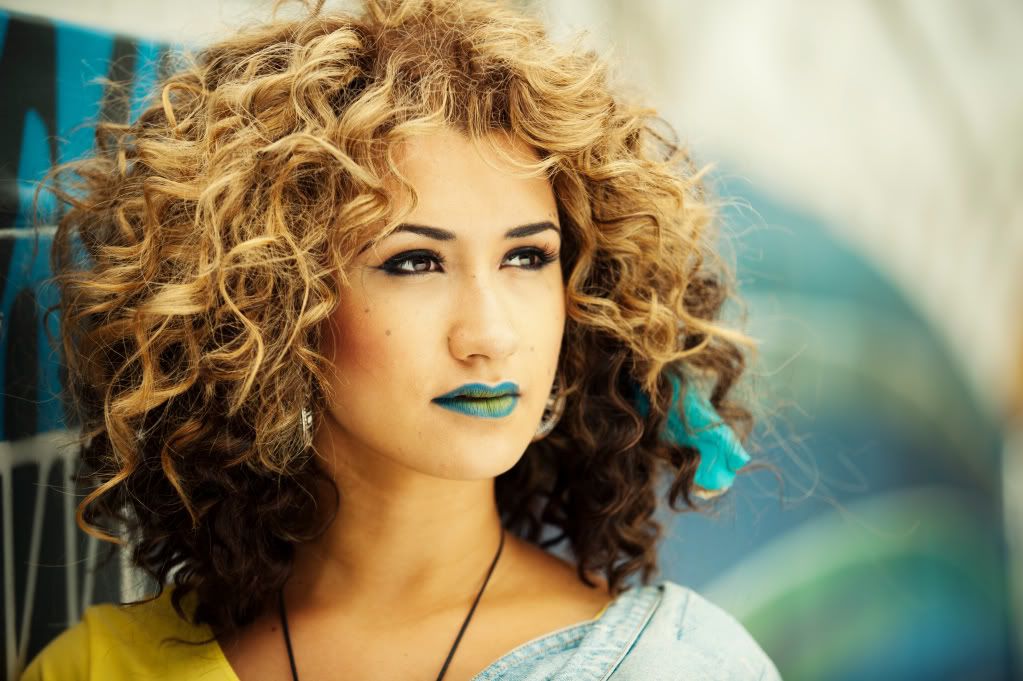 West London gal Cleo Sol made serious waves on the music scene last year. Her breakout track "Never The Right Time" was a radio banger last summer.
I recently went to see Cleo perform at the Jazz Cafe and she was amazing. She totally left me wanting MORE! I love her down to earth girl next door vibe, big hair and bigger earrings. To top it off she can really sing. Her music takes influences from old school Motown, reggae and jazz, as the daughter of musicians it's no surprise.
Take a little look at the behind the scenes footage of her filming her first music video "Never The Right Time"
for more info on Cleo check out her website
here
.