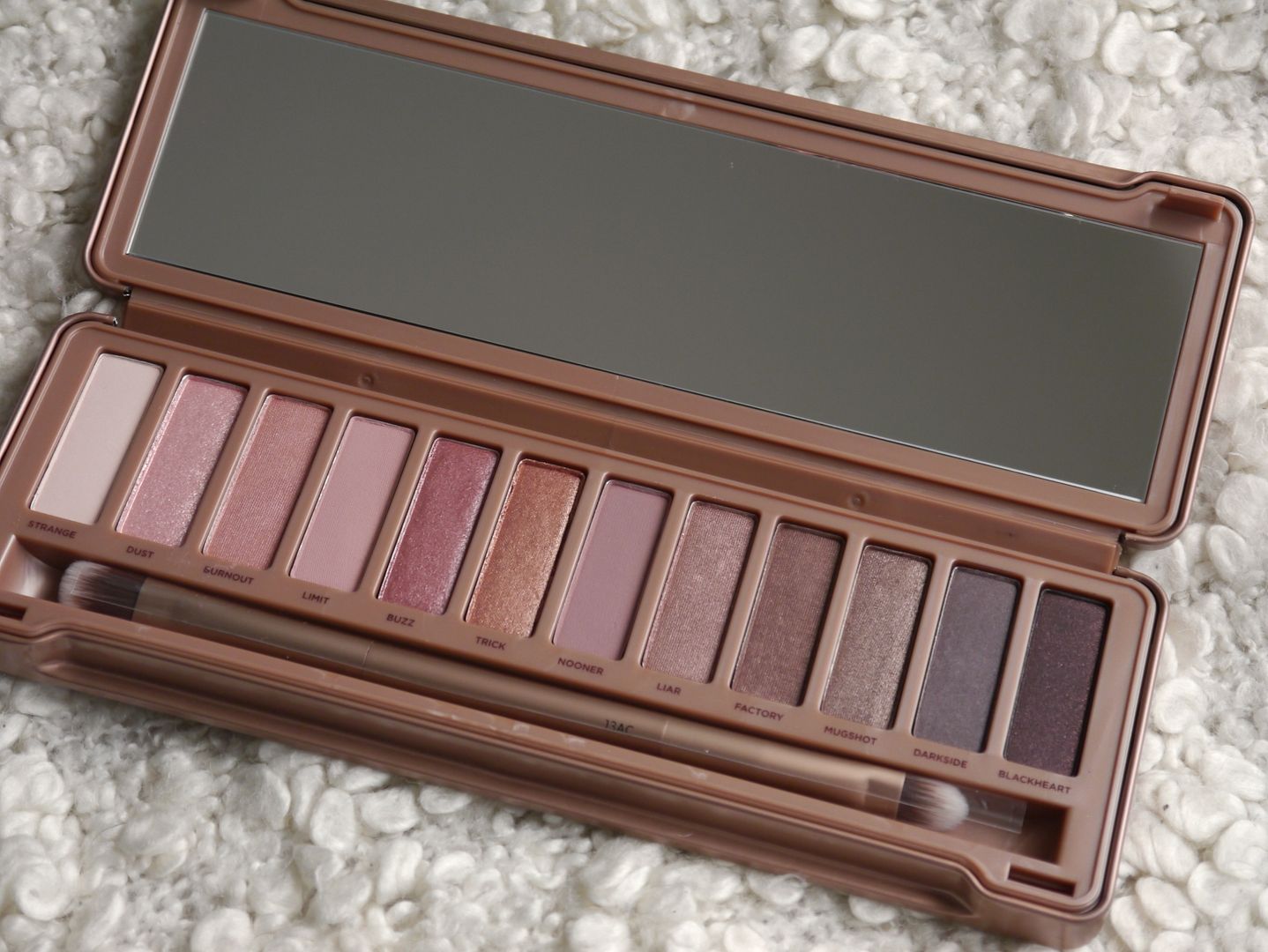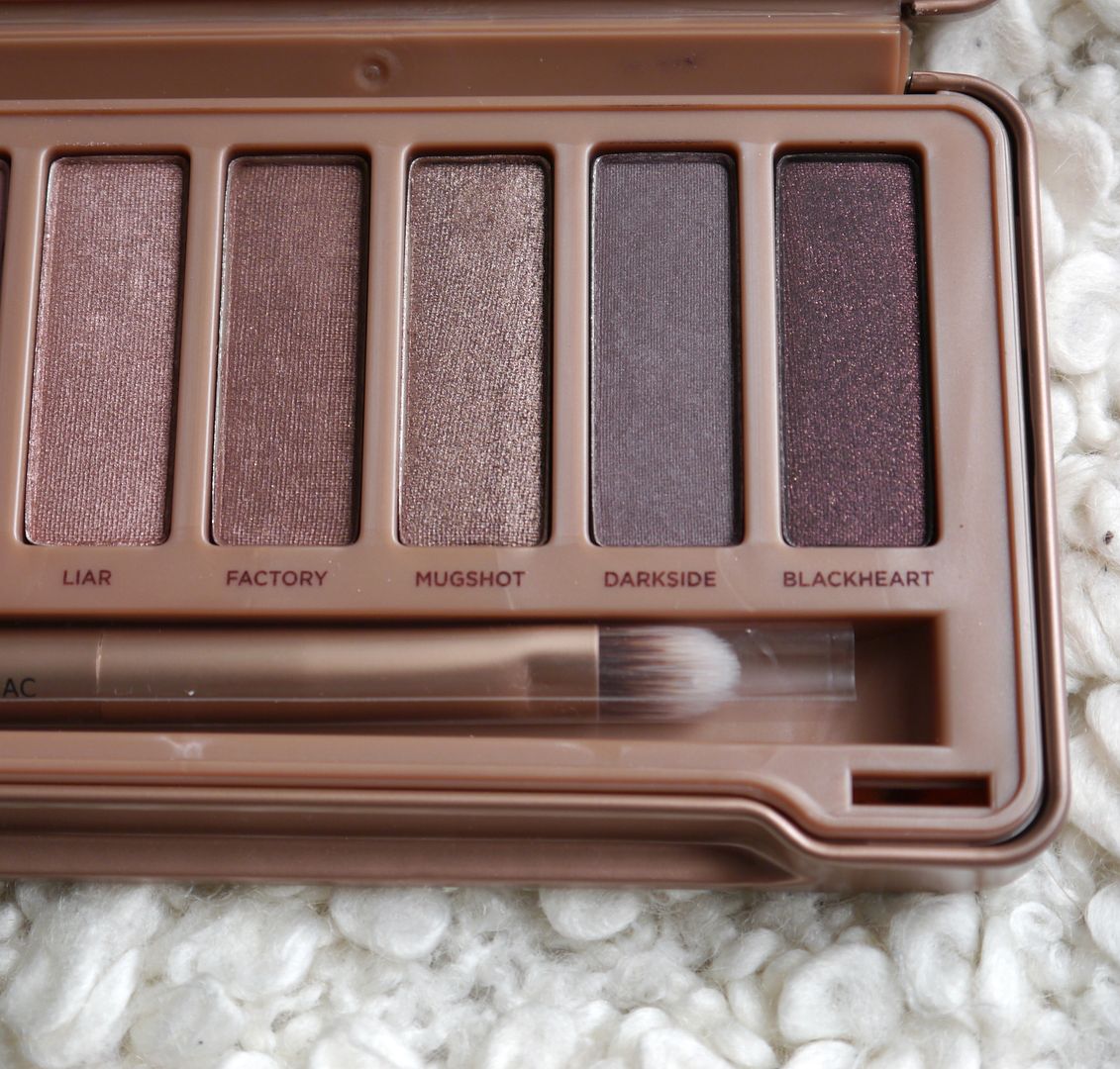 In true Urban Decay style there was a huge buzz in the beauty world surrounding the release of the new Naked 3 Palette. I already own Naked 2 so was especially excited when this beauty landed on my desk.
The packaging is pretty standard for a Naked palette large mirror and a sturdy case, top points to the double ended brush which is great for applying and blending eyeshadow. The thing that really sets this palette apart from its predecessors is that every shade is completely exclusive to Naked 3.
The overall hue of this palette has pink undertones some of which are on the cooler side that will undoubtedly suit fair skin tones. Personally I gravitated towards the darker side of the Naked 3 as they complimented my deeper completion. Don't get me wrong I do like the paler shades but I'm going to need a lighter base to make them pop. My favourite colours in the collection are Blackheart, Trick and Factory I loved blending the three using Blackheart on the outer corner trick on the inner eye and Factory over the lid. The only shade in Naked 3 that I didn't get on with as much was Strange as it came out quite ashy on me. That said it's still a great palette and I can see myself getting lots of wear out of it. Naked 3 also comes with several pods of Primer Potion with each pod lasting around a week, this was a huge bonus as my current primer is running low.
Have you picked up Naked 3? If you have what are your top shades?