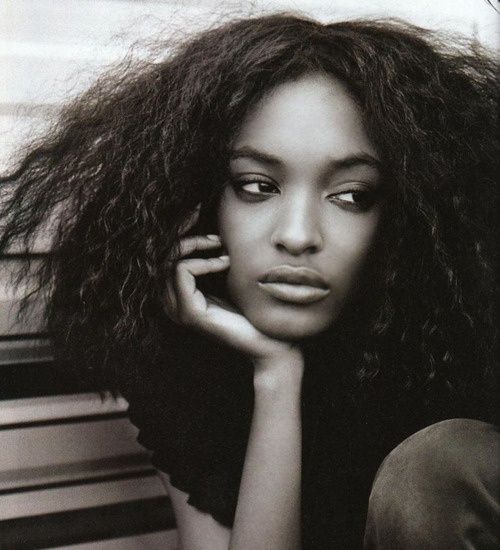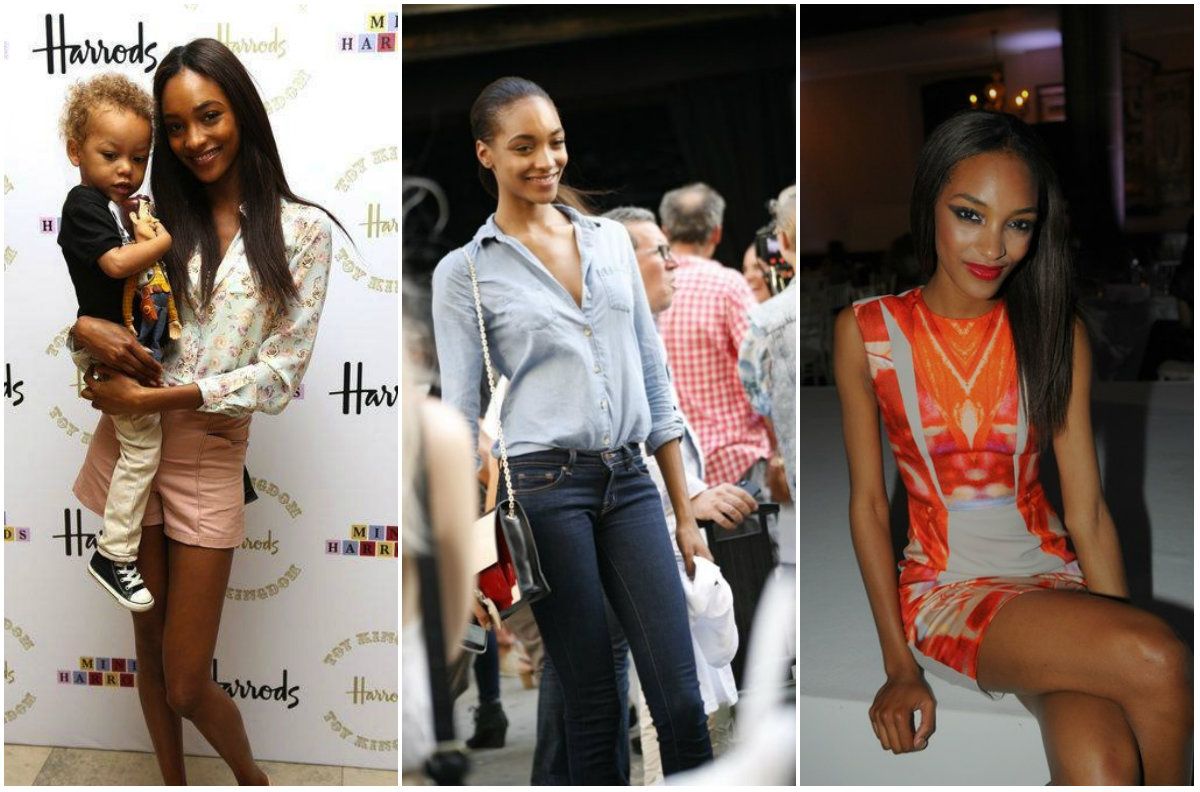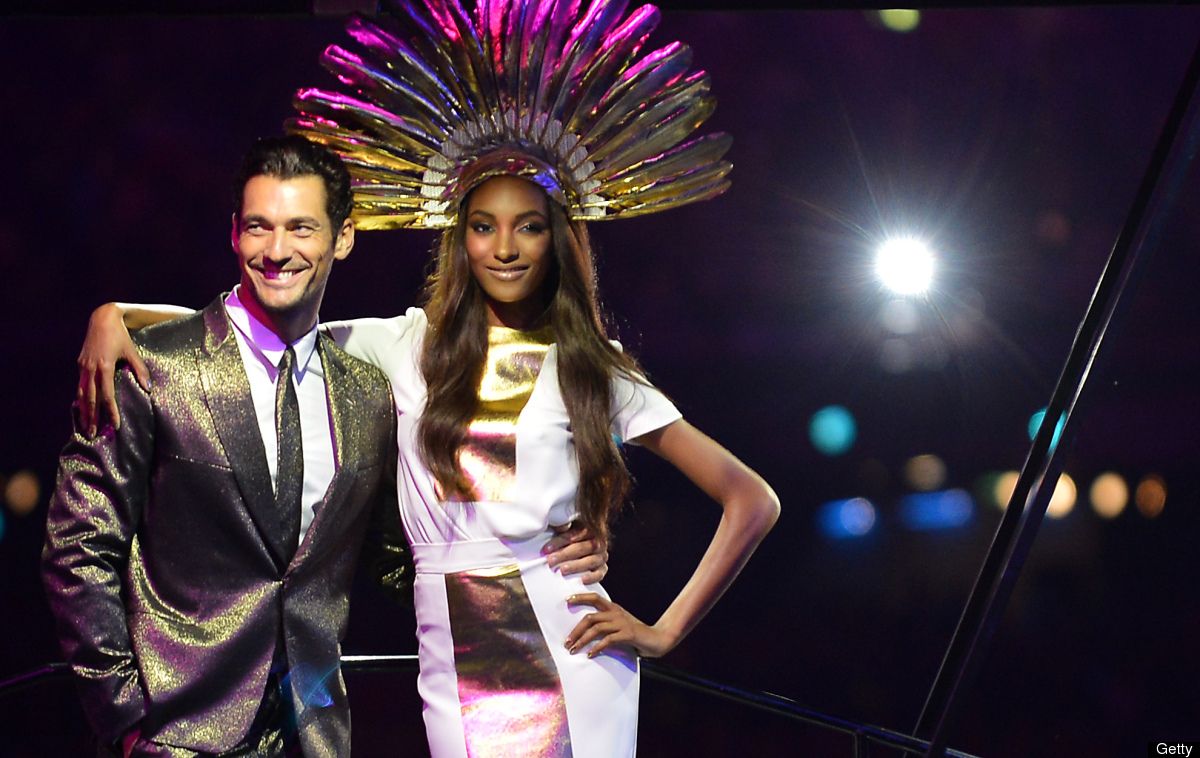 Partnered with David Gandy Jourdan Dunn at the Olympic closing ceremony wearing a Stephen Jones feather headdress & Jonathan Saunders dress
It's been such a long time since I've done a style crush post, I thought it was about time I did another one. This time I'm paying homage to super model and mother Jourdan Dunn.
Spotted while shopping in Primark at the tender age of 16 by Storm Model agency (the same one that scooped Kate Moss). Dunn was launched into super model stardom. She is the first black model since Naomi Campbell to walk for the fashion house Prada. She also featured in Italian Vogue's iconic black model issue. Dunn has graced pretty much every fashion magazine and walked for countless designers. She also won The British Fashion Council's model of the year accolade in 2008. Jourdan was seen recently strutting her stuff with fellow super models at the Olympic closing ceremony, something she credits as being a highlight of her career.
If I could describe Jourdan Dunn's style in a few words it would be effortless, sleek, relaxed, glamour.
I love that her off duty (i.e. not on the catwalk or in front of the lens), personal style is actually relatable you could imagine a regular girl (not of supermodel status) rocking her looks.
What do you think of Jourdun Dunn is she one of your style crushes?