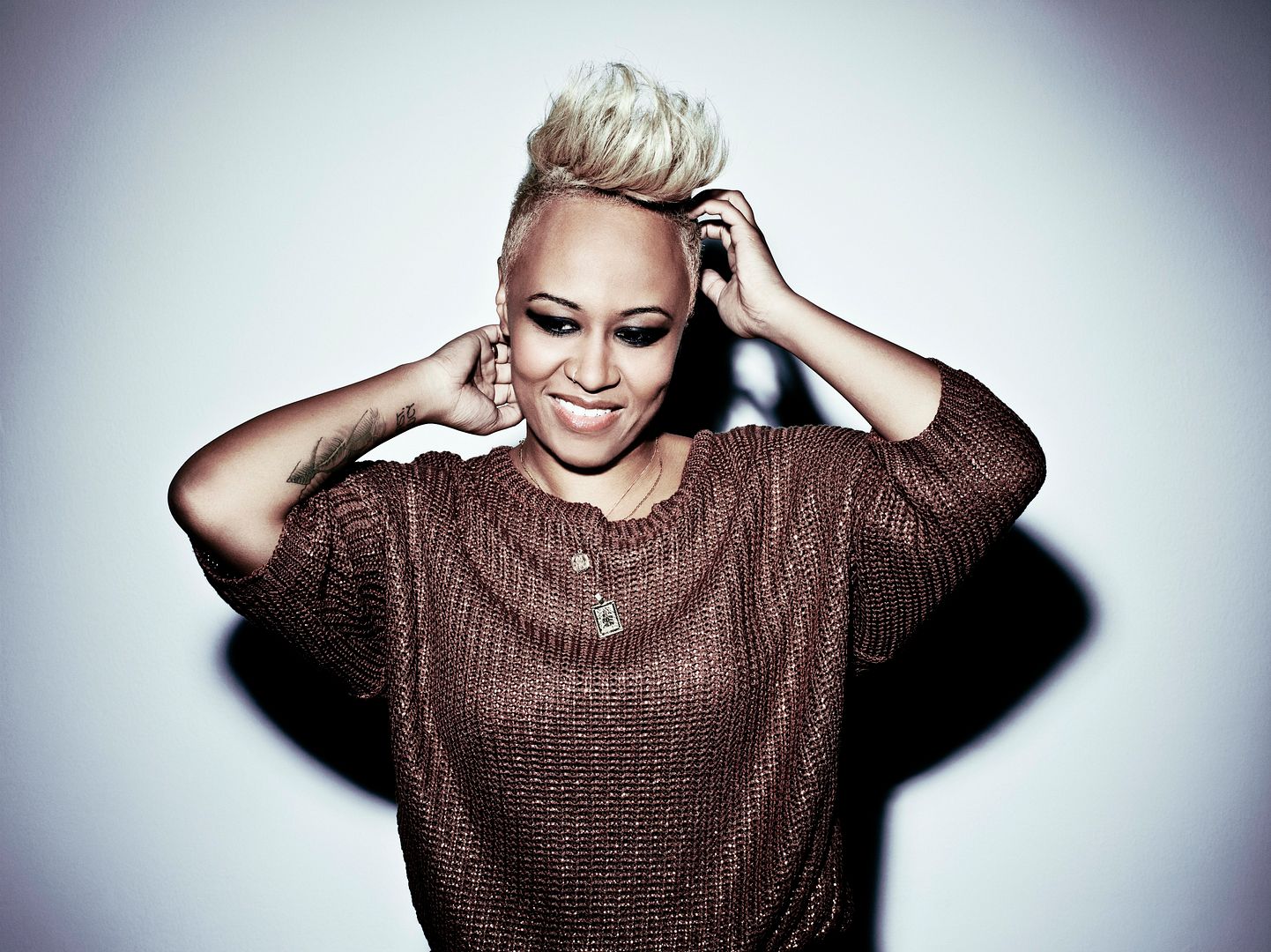 It's been a dream year for Emeli Sande she performed at the Olympic ceremony, became a Brit and MOBO award winner and her debut album Our Version Of Events has topped the charts. She's also worked with some amazing artists including Professor Green, Labrinth and Alicia Keys.
Emeli has become one of my favourite artists I could listen to her soulful, melodic voice all day. In an age where women in music seems to be more about grabbing headlines, how little clothing your wearing and how fast you can shake your booty. Emeli Sande is a refreshing change, she is all about the voice, great lyrics and musical content.
I wanted to share with you my personal favourite Emeli Sande track River. There's something about the song that reminds me of gospel music. Emeli describes River as being about the strong silent type of person.
Here's Emeli Sande performing River live hope you enjoy it