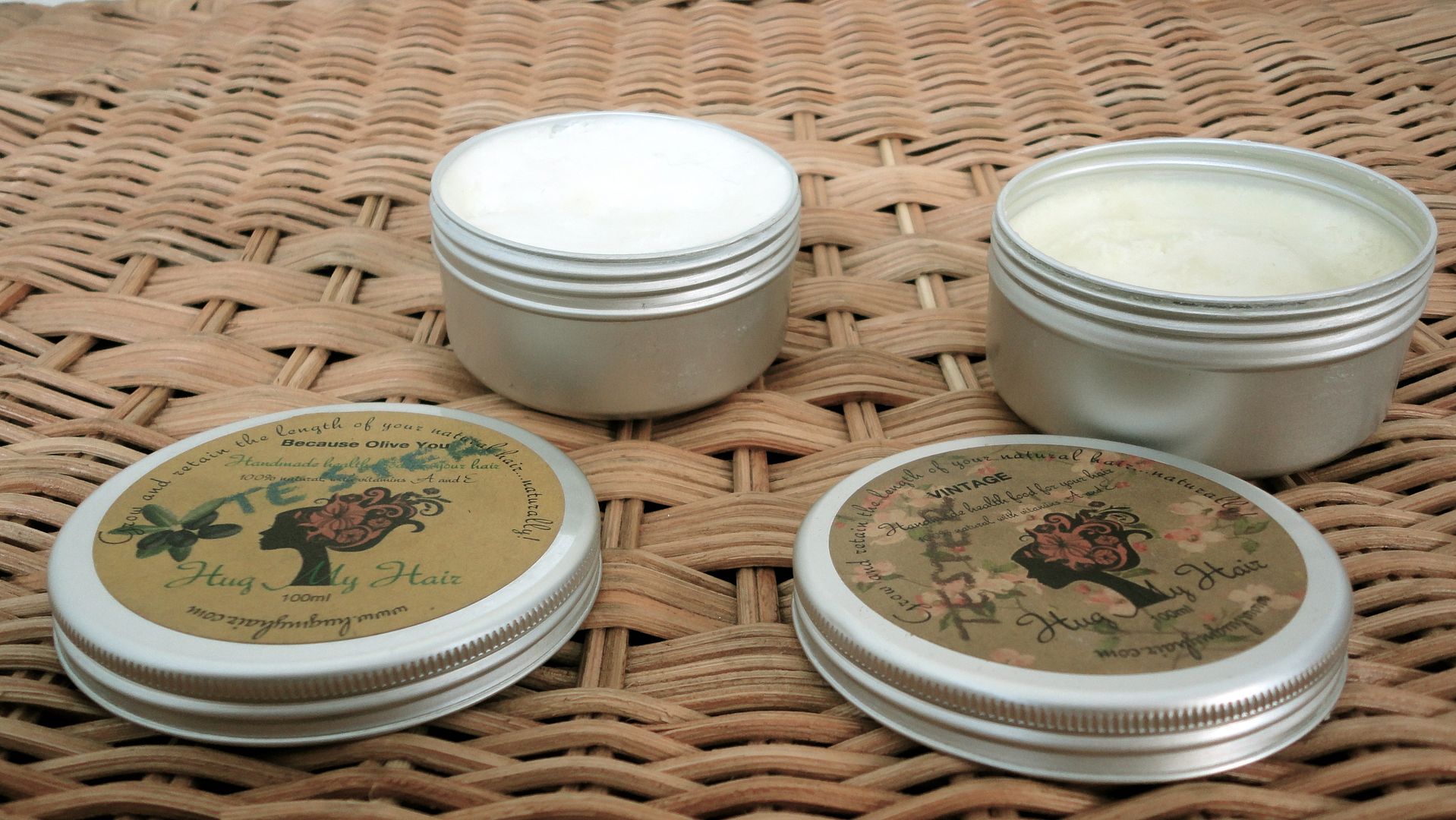 *these products were gifted to me to review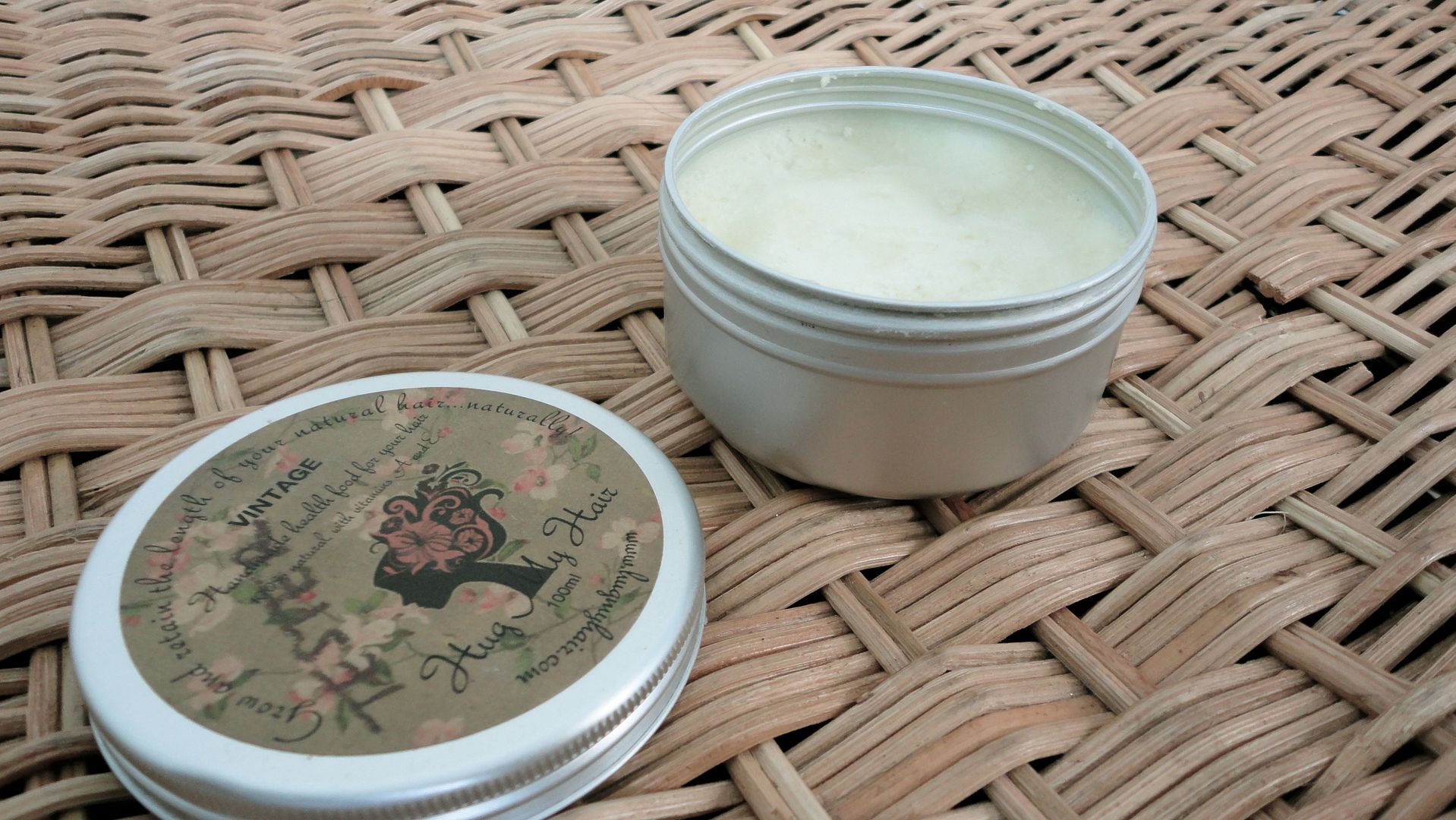 Hug My Hair - Vintage


Hug My Hair - Because Olive You
First of all can I say I love the name "Hug My Hair" it's appropriate, these products are so yummy, you really do feel like you are lavishing your hair with love.
I met Dalilah founder of Hug My Hair through an event I was doing at work. She came along with her hand made, natural hair care products and of course I was intrigued.
Hug My Hair was born when Dalilah embarked on a natural hair journey, transitioning from Chemically relaxed hair to au natural. She found that despite using many products on the market claiming to lengthen, thicken and generally make your hair better, her hair was breaking and sparse around the edges. That's when she decided to plough her time and energy into coming up with a natural alternative to chemical ridden products. After much research into natural products and various hair types (check out the hair types info on her site
here
and figure out what hair type you are) Hug My Hair was born.
My hair is chemically relaxed and recently I've been wearing hair extensions. For the last few weeks I've been road testing Because Olive you and Vintage, on both my hair extensions and the top part of my hair that has been left out from the extensions.
Because Olive You is designed to retain moisture in your hair. The extra virgin olive oil penetrates hair and is packed with antioxidants that protect cells against damage from free radicals. I've been using this one in the evening before I go to sleep. I found when I woke in the morning my hair was moisturised, silky and soft with out feeling overly greasy.
I decided to test out Vintage on wet hair although it can be used on dry also. After shampooing and conditioning my hair I applied a small amount of Vintage to my tresses and combed through with a wide tooth comb. I really liked the whipped Shea Butter texture of vintage and it was great for de-tangling the knots.
I'd never actually gone down the route of all natural products before, so this was a first for me. I also thought the price point was pretty good with Because Olive You retailing at £10 and Vintage at £12. The tubs aren't massive but you don't need to use loads on your hair so it should last for some time.
Well done Dalilah and team Hug My Hair you have me fully converted.
If you'd like to find out more about Hug my Hair you can do so
here
, there also on twitter
@HugMyHair