Herringbone Mini Skirt made by myself
|
Jumper £29.99 H&M
| Boots Primark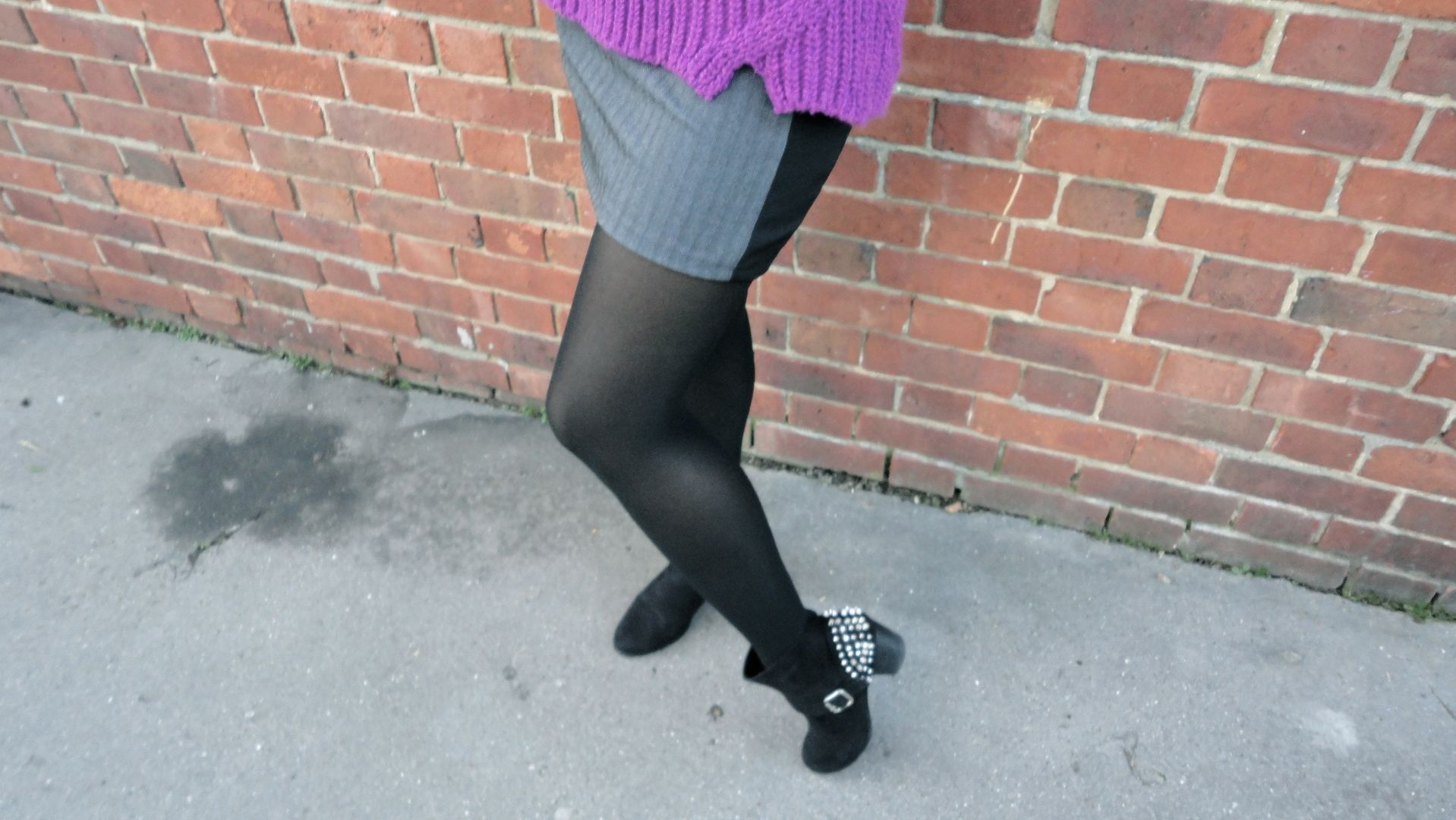 I found this fabric on ebay and had no idea what I would do with it but knew I had to have it. In the end I though I'd try it out as a little mini skirt. This was super easy to whip up it only took me an hour or so, from cutting the fabric to sewing it on the machine.
I gave it its debut on the weekend. I went Christmas shopping with the Mr to Westfield. We had a really nice day, It was exciting choosing presents for our family and friends hoping we got things they would like.
While at Westfield I couldn't resist browsing in the Mac store - its the beauty blogger in me! I was quite impressed though, I managed to spend a day shopping in Westfield and only buy one thing for myself, talk about self control.
So how's everyone's Christmas shopping coming along?