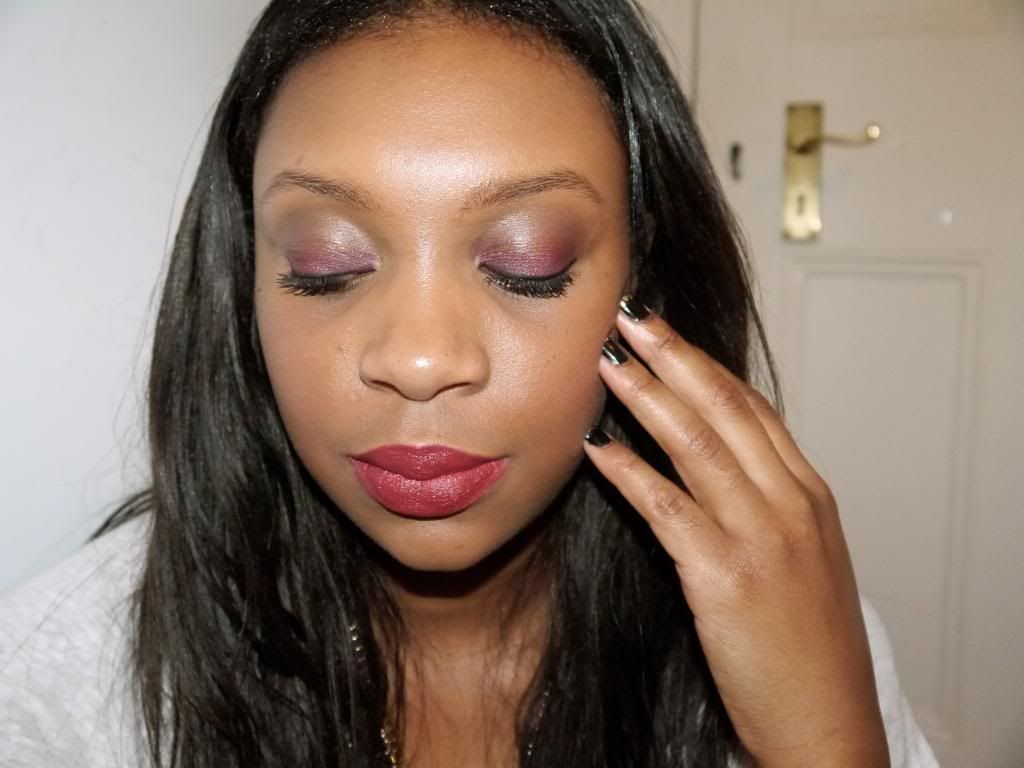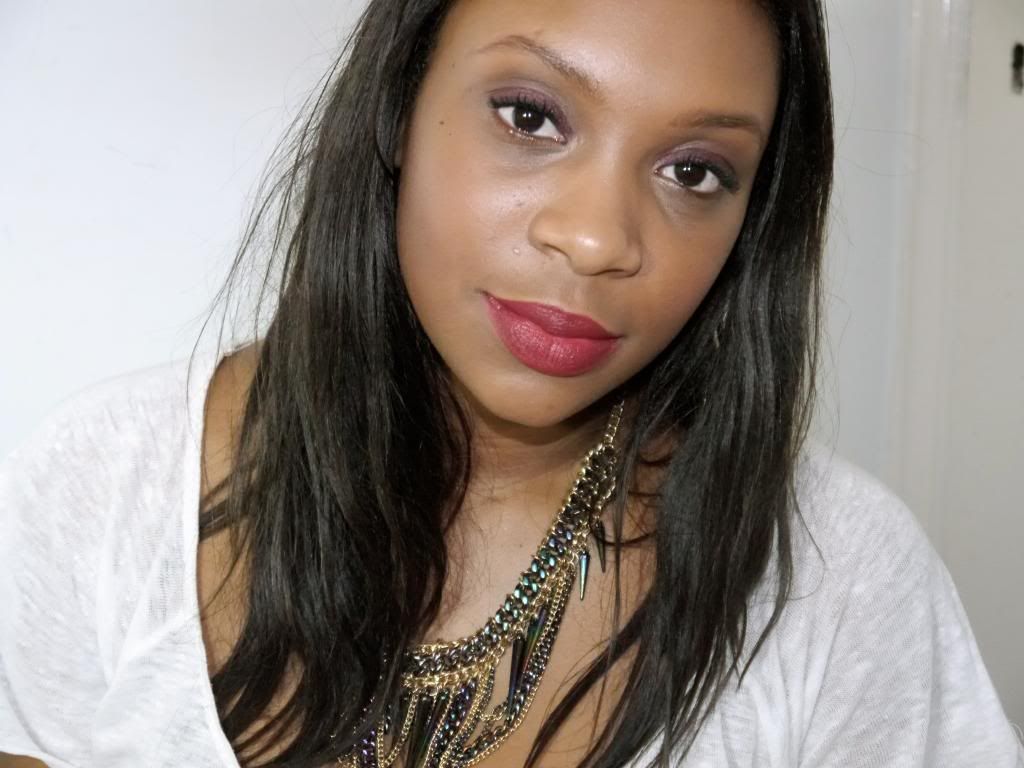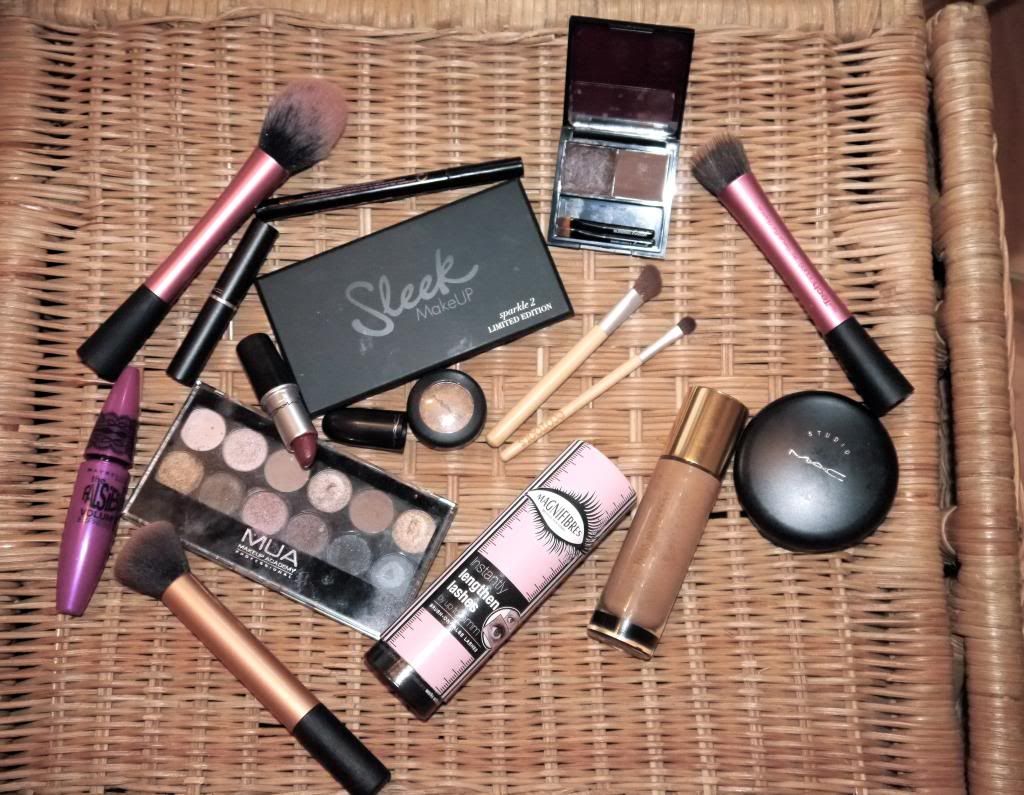 Real Techniques stippling, buffing & blush brushes | Mac studio fix concealer | Mac Diva lipstick | Mac Romp eye shadow | Maybelline false lash mascara | MUA Heaven & Earth pallet | Soap & Glory super cat eye liner | *Sleek sparkle pallet | Benefit Brow Zings | Eco tools eye makeup brushes | *Magnifibers brush on false lashes | YSL Touch Eclat foundation | Mac studio fix powder
Wow I can't believe how fast this year has flown by! With it being the biggest party night of the year and everyone getting glommed up I thought I would share with you the make up look I'm probably going for tonight.
I'm off to my friends house for the night looking forward to lots of food, drink and laughter.
What ever your doing and who ever your spending it with stay safe and have lots f fun.