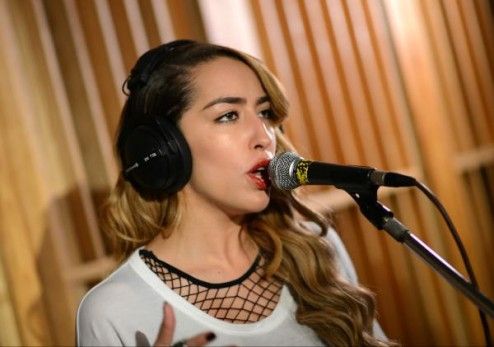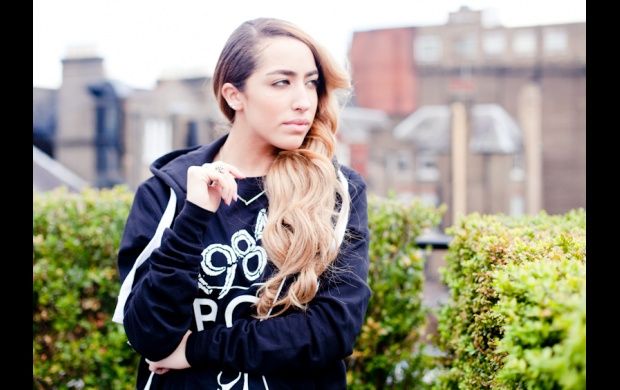 Just a quick one today about Delilah. I'm loving this urban songstress at the moment, Delilah's powerful haunting vocals have me hooked.
She's been on the scene for some time now lending her vocals to a number of club banging funky house and garage tracks. In addition she's lent her song writing skills to several artists, including Plan B and Wretch32. I nearly forgot to mention she also accompanied Prince on tour! I know Prince - need I say more.
This is one seriously talented lady singer, song writer and all round performer.
These are a few of my favourite Delilah songs. What do you think of Delilah?