..... of love then play on
I've been a little radio silent this week as work has been super hectic. Too many early mornings and late nights, have meant that my little blog has taken a back seat. Things have settled down now so I thought I would take some time to update you on a few things that have got me through the week. It's mainly been music and foodie treats.
I have the day off from work today and am heading to Rye for a family wedding, I love weddings.
Woohoo road trip!
My lovely hubby fixed me a bowl of fruit to start the day
It's the Mr's Bday this week and he's requested Coconut Cake - I've been looking for recipes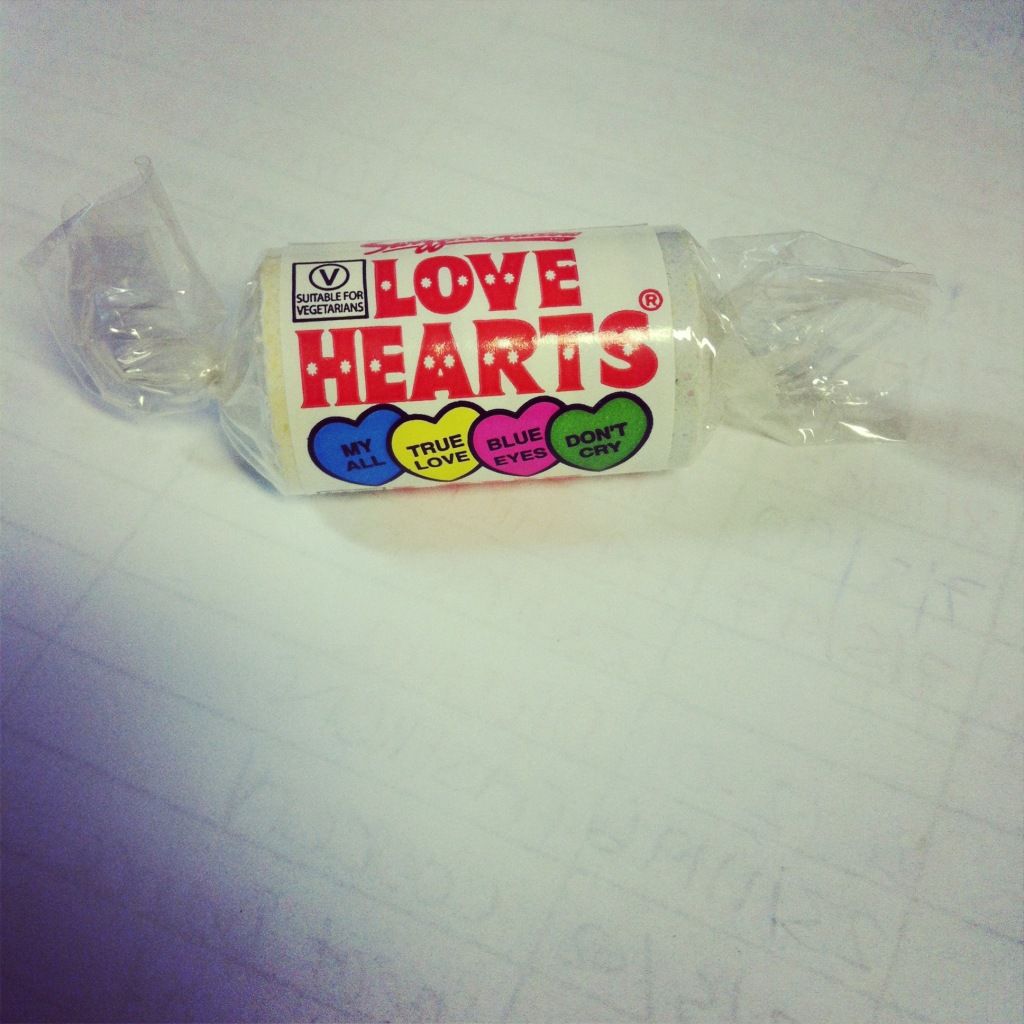 A very kind colleague gave me love hearts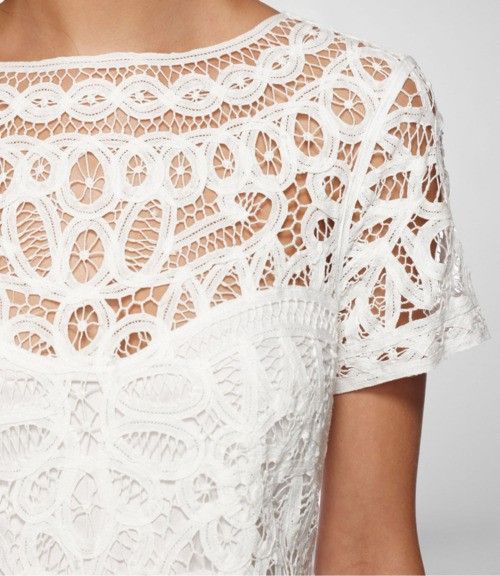 Inspiration for the outfit I want to wear to the wedding
This album got me home through the rush hour