*sponsored post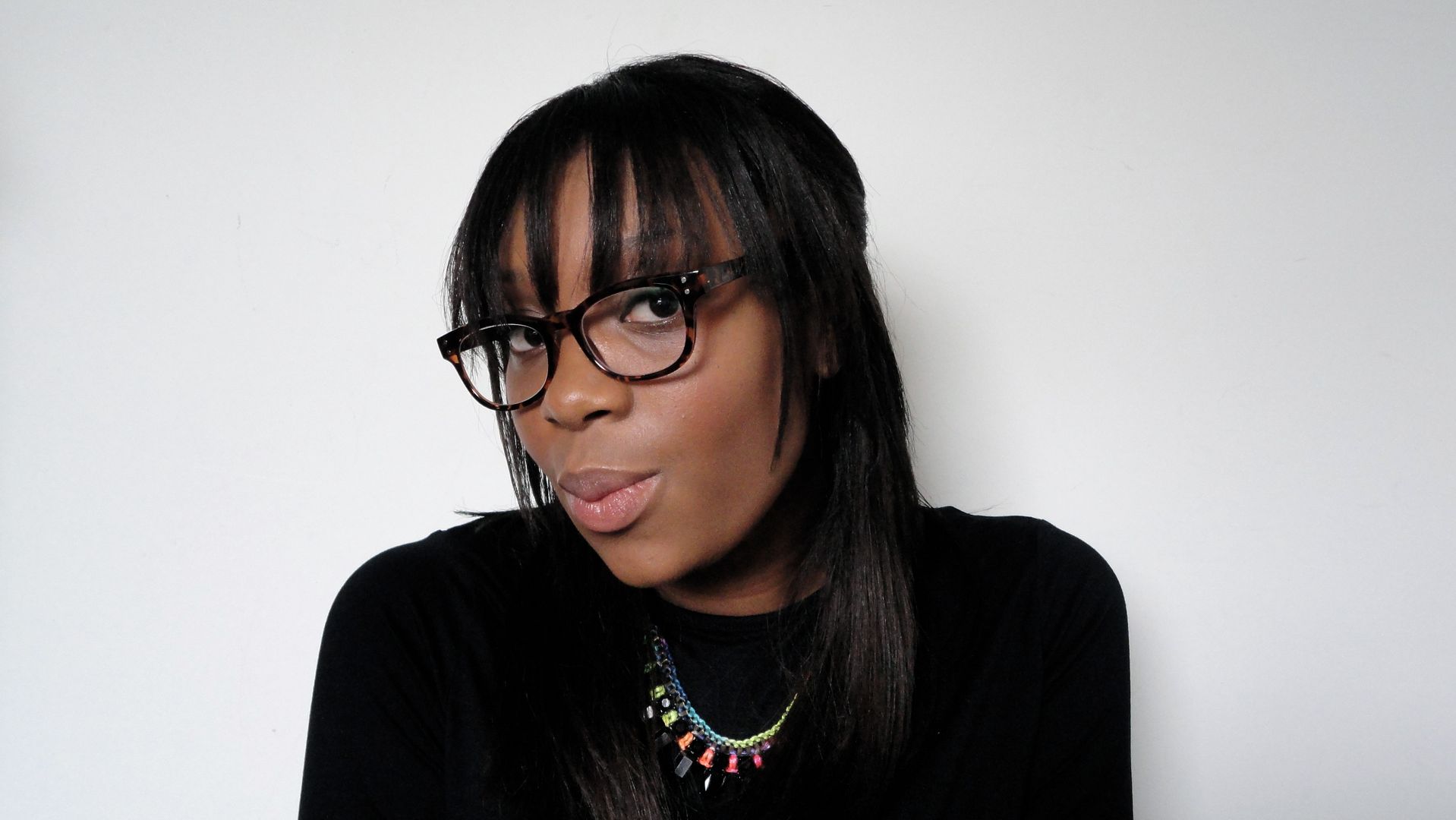 Recently I was contacted by the lovely people at
Firmoo
and asked if I would like to review a pair of their glasses. My immediate thought was heck yeah! Firmoo are an online retailer specialising in prescription and non prescription glasses and sun glasses.
I wear glasses normally for driving and using the computer, but recently have been thinking of switching things up. I though the opportunity to road test a pair of specs would be perfect.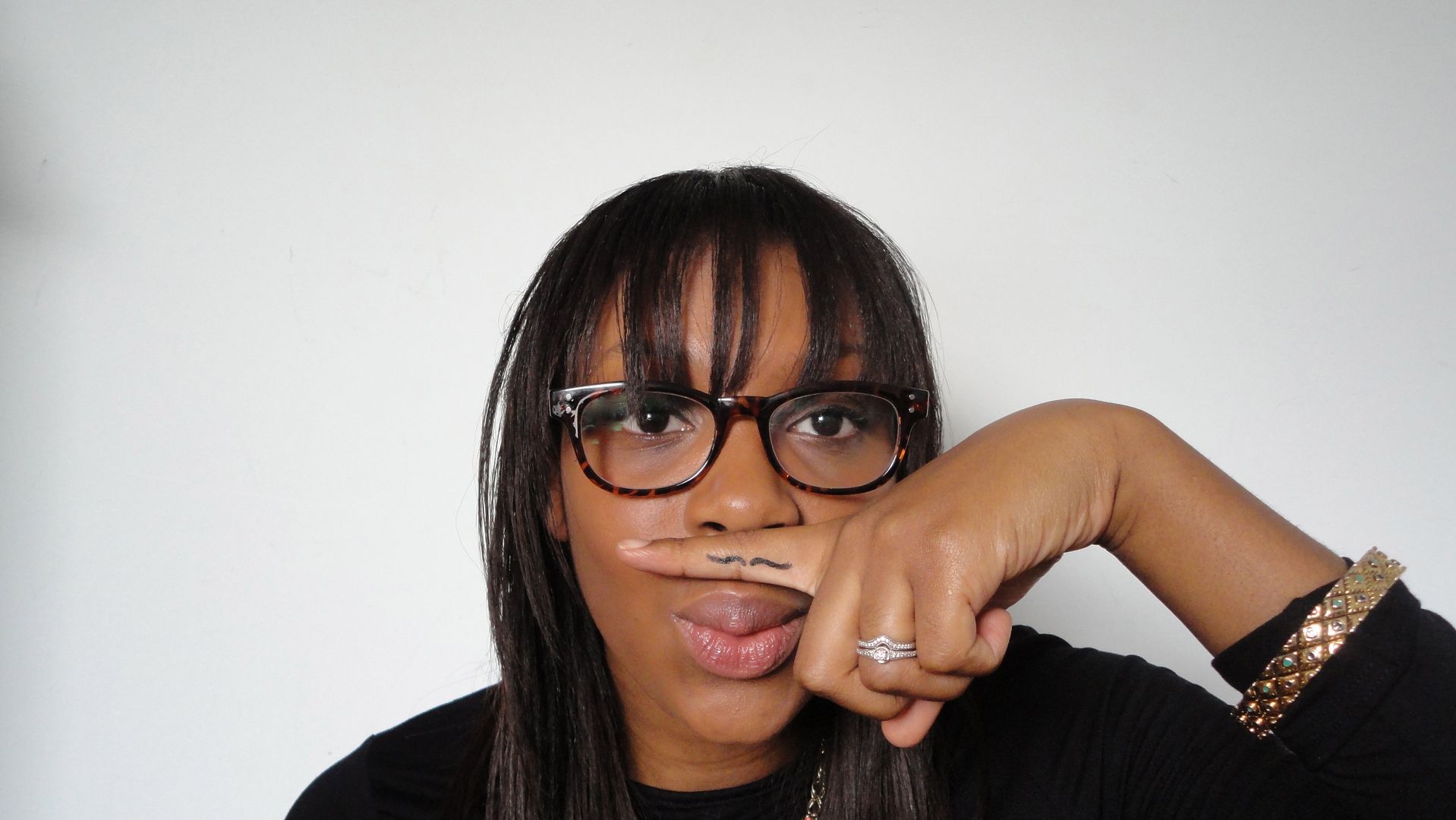 The idea that glasses are only for us four eyed folk is well and truly out the window. Recently it seems everyone has jumped on the spexy beast bang waggon, and glasses have become much more of a fashion accessory. They can also be a great way to upgrade your look with many non prescription fashion lead frames finding their onto the high street.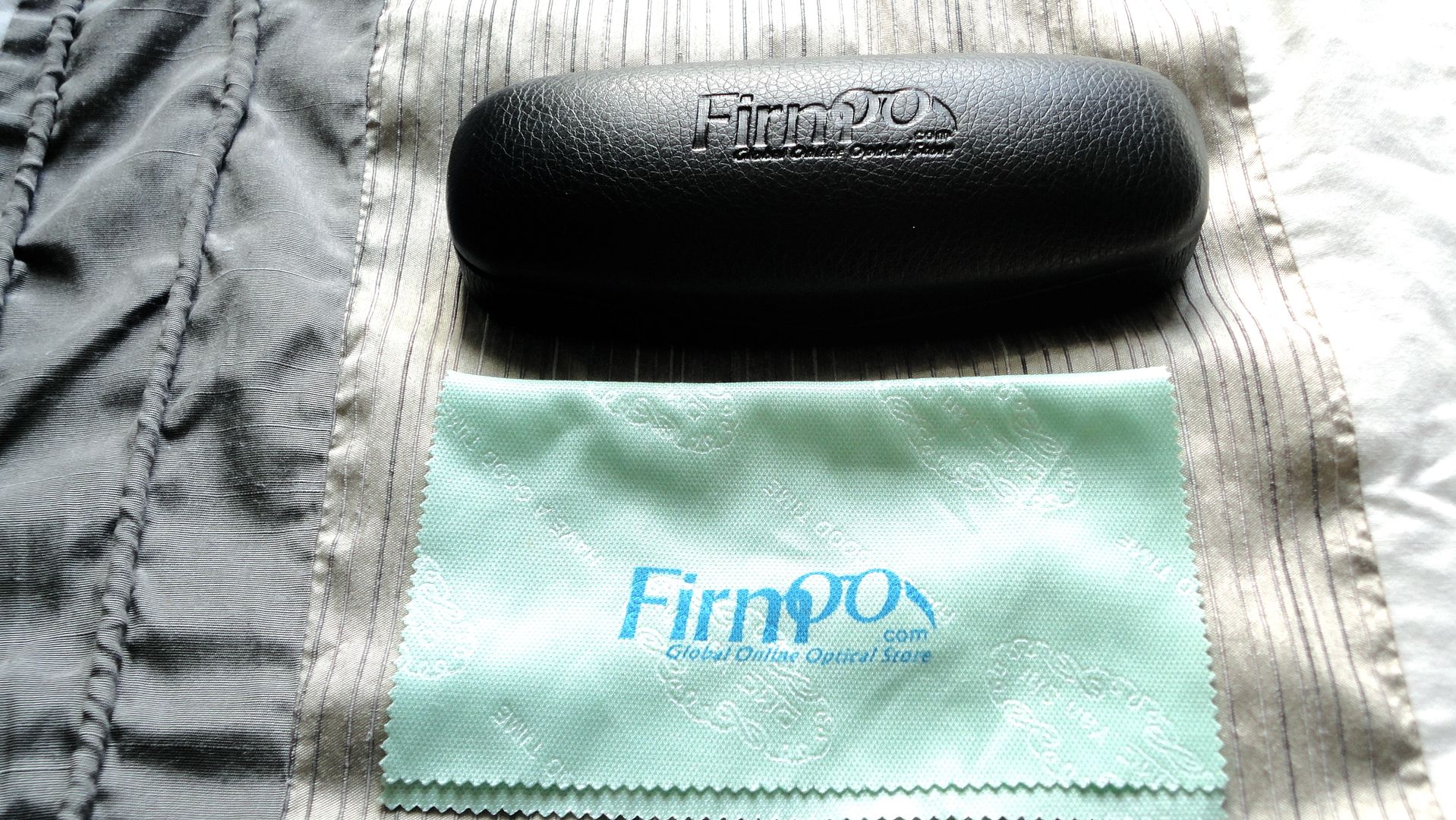 You can find the pair I got here
I often feel a bit self conscious trying on new glasses in the shop, so was pleased when I noticed Firmoo's virtual try on service. You are able to upload a picture of yourself and select the glasses you would like to try on.
Firmoo currently have an amazing offer where new customers are able to get their first pair free (this offer is currently available world wide). Shipping is not included so you would have to pay for that, but if your dissatisfied you are able to get a full refund.
My glasses were delivered quickly and I was pretty impressed with the quality, they came with a hard case (great if your glasses spend lots of time in an overcrowded hand bag like mine) and a draw string bag if you need to travel light.
Overall I'm really happy with my glasses, and seriously considering ordering my next prescription pair from Firmoo!