Ellie Goulding's new Album Halcyon is out now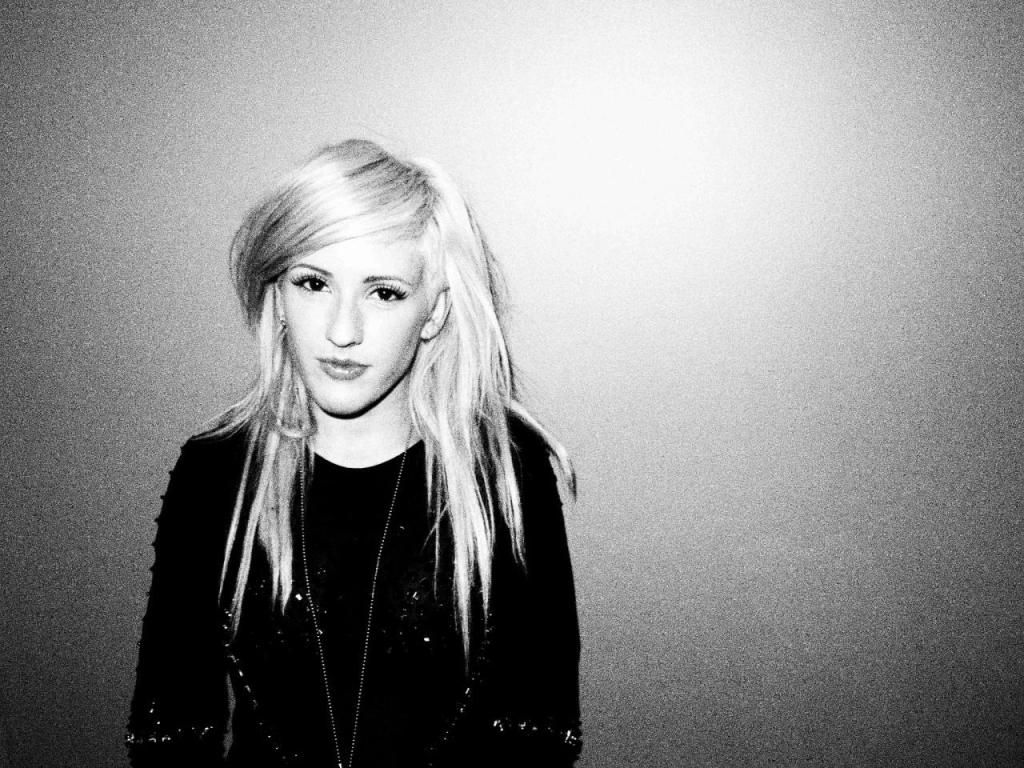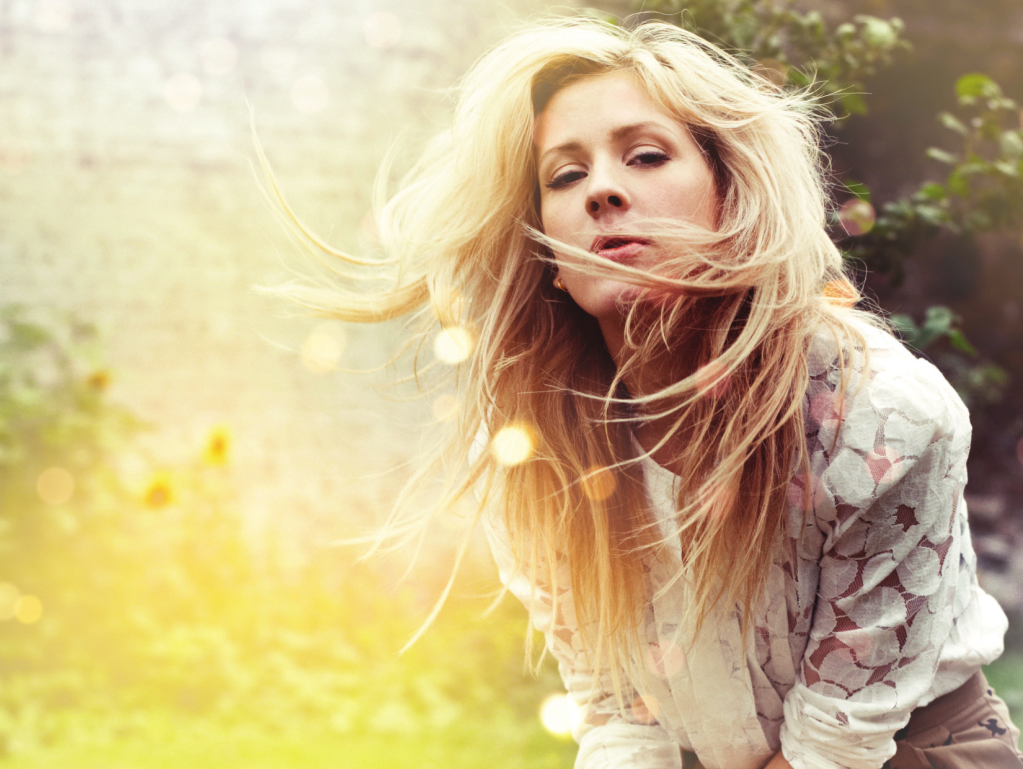 I can't remember what day it was, but what I do remember, is that it was pouring with rain and I was stuck in the worst traffic. I was doing the usual of flicking through the radio stations, to see if anything interesting could help pass the time. Nothing was really grabbing my attention. That was until I caught the high pitched "oohh's" of Ellie Goulding's Anything Could Happen. That was it I was hooked. It was pointless to try and fight it, I couldn't help but sing along.
My favourite line from the song is "after the war we said we'd fight together, I guess we thought that's what humans do". I love how catchy and infectious this song is. The cool electro sound had my head bobbing and fingers tapping.
What do you think of the video? It made my want to cry a little.