A slightly different Music Monday post today but I hope you like it.
Girl On Fire is the title track from Alicia Keys up and coming album. I have to confess I've not heard many songs from her new album. That said, seeing as it's Alicia Keys I have a feeling she will deliver.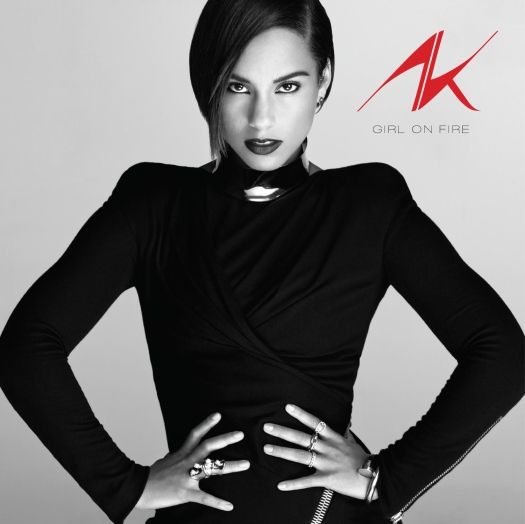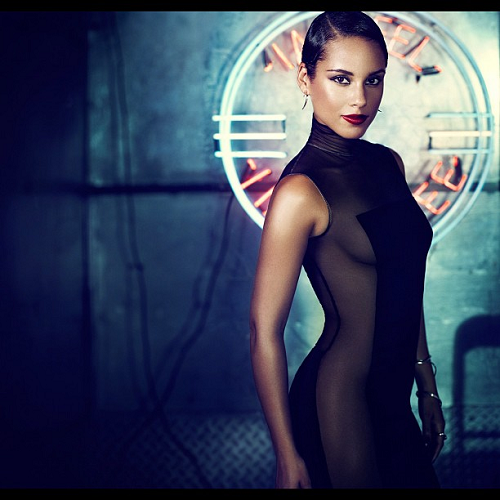 Really like the behind the scene video clips of the making of her new album, a great way to bring the listener in.
I've been singing "This girls is on fire" for a few weeks now. It's such a catchy infectious song I couldn't help it.