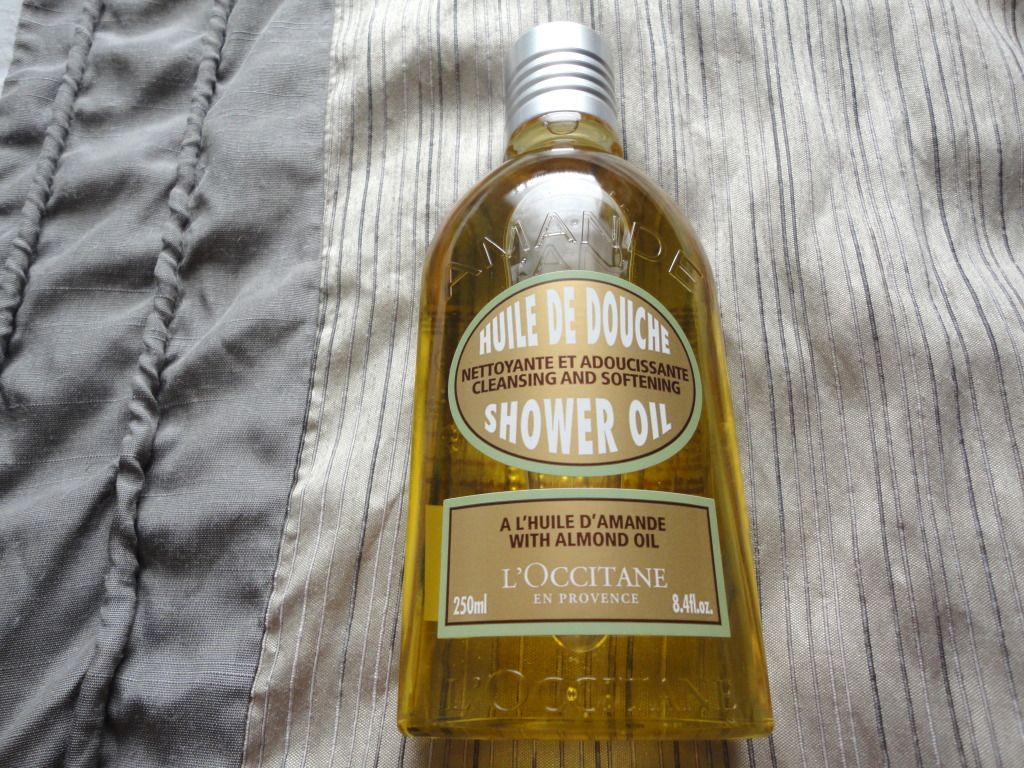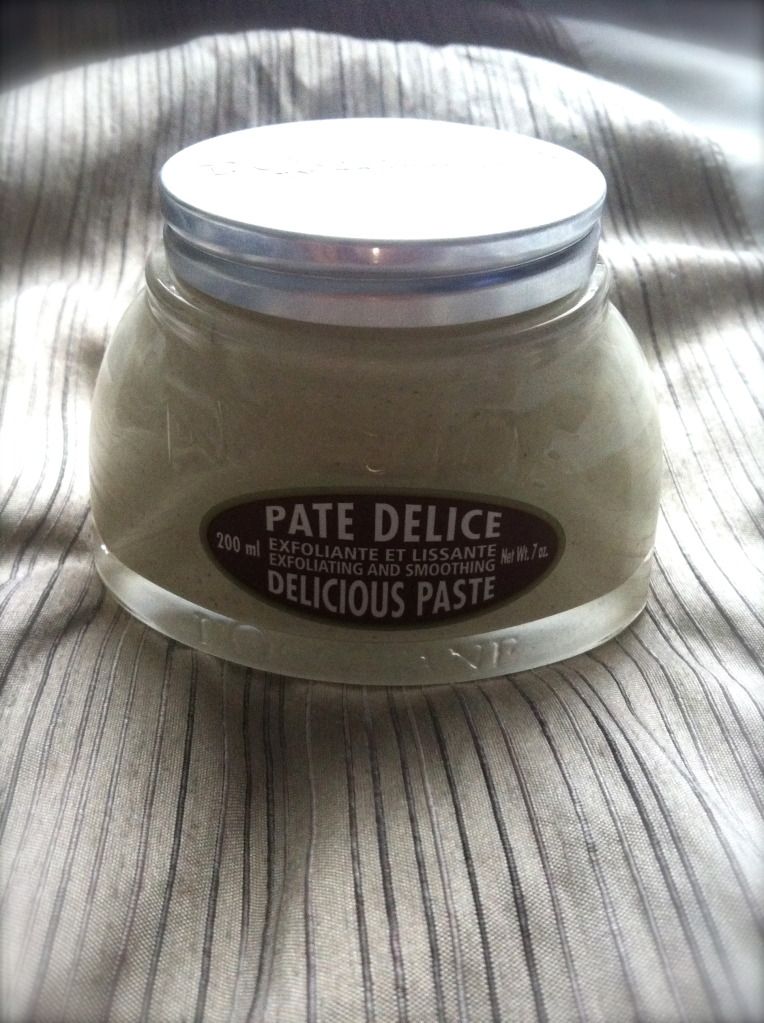 I'm a relatively new L'Occitane convert. My introduction to L'Occitane was by using the Shower Oil. The fist thing that attracted me to this product was the smell, I loved the warm rich Almond tones. I expected it to be really slippery and slick, but I was pleasantly surprised. When the oil mixes with water it gently lathers up. I've been using a small amount every day, it's been great, I feel like I'm having a mini spa treatment. Very luxurious, especially after a long day.
After loving the shower oil so much I wanted to give the body scrub a try. Now I have to say I'm very particular about exfoliators. I want them to be moisturising, nourishing and gentle but not so gentle that it doesn't buff my skin. The Almond Paste body scrub is a great accompaniment to the shower oil, as their from the same range. I'm pleased to say that it lived up to my expectations. My skin felt nicely moisturised and super soft. Similarly to the shower oil, the exfoliator picks up on the delicate almond scents. For me L'Occitane have really got the balance between moisture and buffing just right.
I just wanted to pay special mention to the staff at the Westfield shop. A few weeks ago I popped into the Westfield store with the Mr. The staff were amazing, they were so helpful and attentive. We were even offered a cup of tea and a drink of water. Based on the service I experienced it's safe to say, they have gained a returning customer out of me.