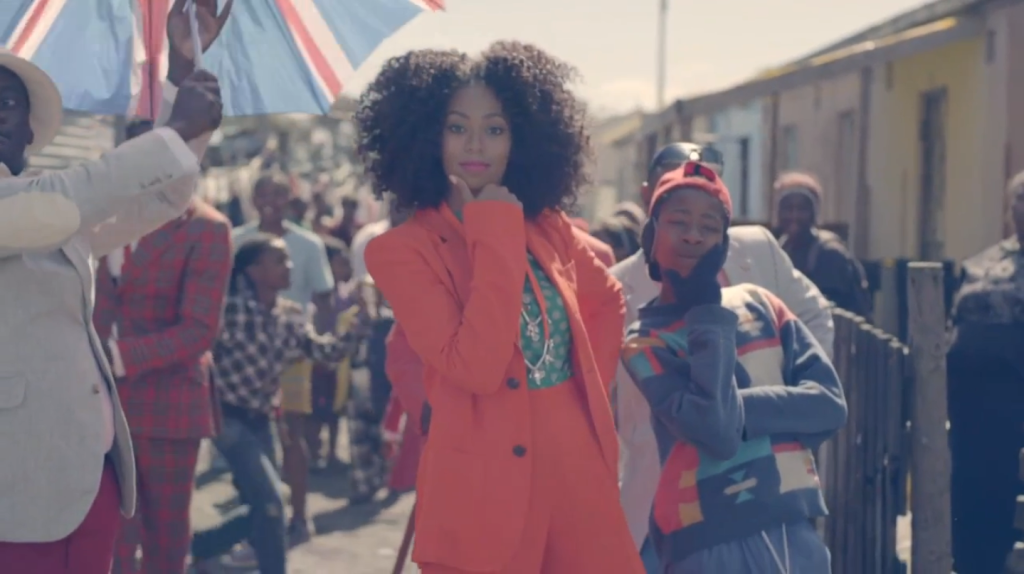 I've been um-ing and ah-ing about whether to blog about Sloange's new release "Losing You". As I've already dedicated a post to her amazing style. I decided to go with it in the end as this song has been going around my head for weeks. I've been listening to it every chance I can. At home, in the car and at work. There's been a few moments at work of stopping what we're doing and busting a little move.
I love the in your face electro beat that runs through this song. The intro is brilliant I couldn't wait to hear her vocals drop. Losing You is the lead track of off Solange's third (and up coming) album True, which is scheduled for release next year. Rumour has it that Pharell Williams will feature in some capacity.
The video - please can we take a few moments to discuss it awesomeness. It was filmed in South Africa and directed by Melina Matsoukas who also directed Rihanna's "We Found Love". I was so excited when I saw the styling; bold, bright and vibrant is how I would describe it. The video has a great feeling to it. Instead of complicated choreography it's just Solange doing goofy dance moves, chilling and having fun with her uber stylish friends.
So what do you guys think?