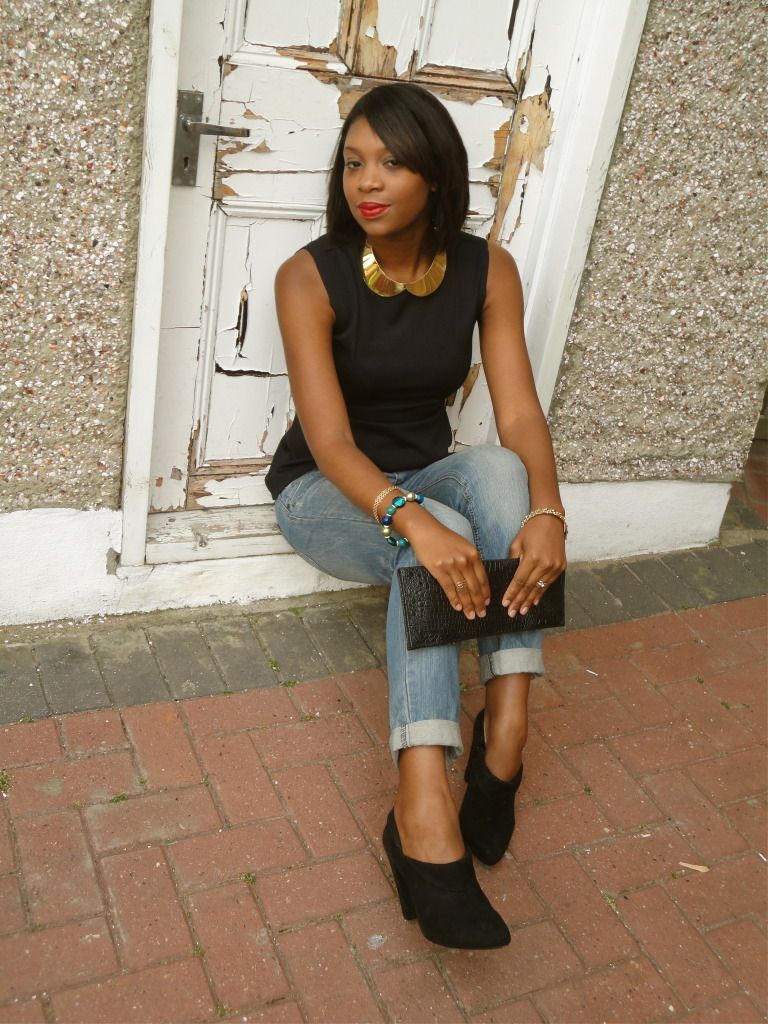 Top made by myself * Necklace Primark * Jeans Next * Boots Zara * Bag vintage
I've jumped on the Peplum band waggon. It's hard to flick through a magazine, surf a fashion website or browse the shops without coming across a little bit of Peplum. To put it simply Peplum is everywhere at moment and I couldn't resist giving it a go myself.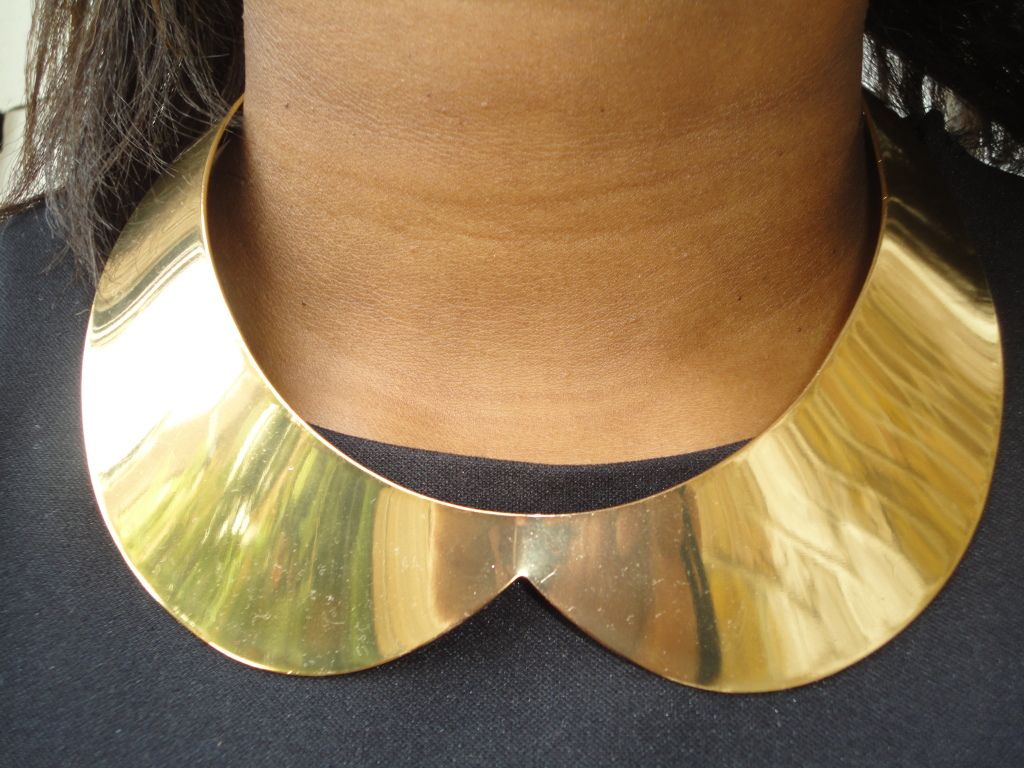 I whipped up this little black number a few weeks ago. I'm thinking I can dress it up with heels and a pencil skirt or make it more casual with Converses and jeans - what do you think?
Peplum shouts femininity and is super flattering for pretty much every body type. If your after curves it will add them. If you have curves it's sure to enhance and make the most of them.
Any one else a bit mad for Peplum at the moment?