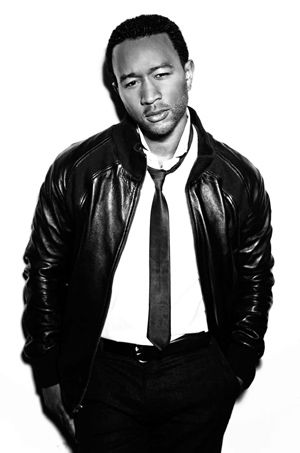 John Legend is one of my go to singers. Recently though I seemed to have re discovered his music. His smooth voice, cracking lyrics and classy beats take me away. For me he is one of those artists I can listen to at any time; in the car, at work, at home or on the train. In my opinion it's testament to his to his wide body of work.
My current fave John Legend tune is Tonight. That said, classics like Ordinary People (written by Will I Am) and Green Light always get some air time with me.
What are your favourite John Legend tracks? Please school me.
PS so sorry but I'm a day late with my Music Monday post (hence the Music Tuesday title)! Please forgive me but I actually forgot to upload it. I also noticed that I didn't do a music Monday post last week - I know, I know I'm a bad blogger. I promise to do my very best not to forget in the future, pinky swear!